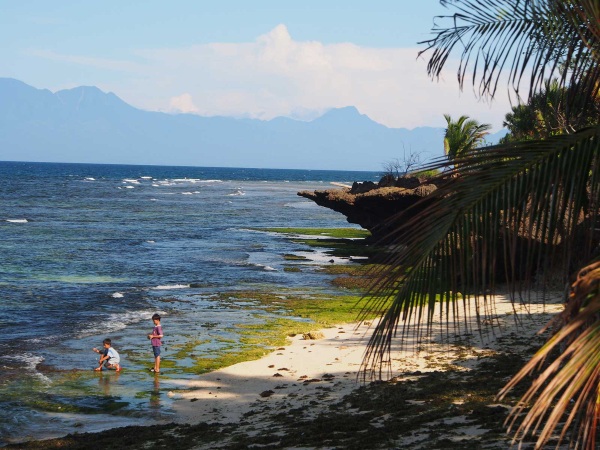 Synergy of nature's beauty and mystery, Siquijor is a small island that offers big surprises.
With a total land of only 343.5 square kilometers is the third smallest province in Central Visayas. The biggest two are the islands of Visayas and Mindanao, that surround the small island situated in the western corner of the Bohol Sea.
Formerly called "Isla de fuego" (Island of Fire) during the early Spanish era, Siquijor became independent from the province of Negros Oriental in 1971 and today is fast becoming the number one destination for tourists in Philippines due to its natural beauty and magic charm.
Its white sand beaches, century-old churches, amazing dive sites, beautiful waterfalls and extraordinary natural wonders contribute to attract people to uncover the mystique of the island.
How to get there:
The province of Siquijor has an airport that can cater for small commercial aircraft but no commercial airlines fly there. The nearest commercial airport is in Dumaguete City. From Dumaguete, flag down a tricycle to take you to Dumaguete Sea Port where there are numerous shipping lines operating the route to Siquijor.
Since many places are reacheable by walk or by motorbike the best carrying solution for your camera is a back pack.
A Polarized lens to take wonderful picture of the sea.
A tripod.
A good 35 mm lens for potraits of the wonderful people, markets etc.
Siquijor is a beautiful dive site too, so an underwater case should not be missing in your gear.