Like no other
The B-Grip TK is a simple kit comprising a slip-on rain cover and a universal adaptor for mounting the B-Grip onto a backpack.
If you have ever lugged your camera up a mountain inside your backpack, you'll know what a pain photography can be. First you have to remove the backpack, undo the zips, extract the camera, take the photo, replace the camera and finally, put the pack back on again – phew! Neck straps are pain as the camera swings about when walking and the weight hurts your neck.
Now, with the B-Grip TK , you can attach your camera directly to the shoulder strap of your back pack harness. Your camera is now available when walking, for instant photography. The camera won't swing around or hurt your neck either. It will also feel lighter, as the weight is distributed across the harness.
The Universal adaptor is easy to fit and is supplied with a safety lanyard to ensure it cannot accidentally detach from your back pack harness.
The Travel kit also includes a convenient rain cover that's simple to pull over your camera if you're caught out in a shower.
Please note this kit require a B-Grip BH – Available separately.

Product & Packaging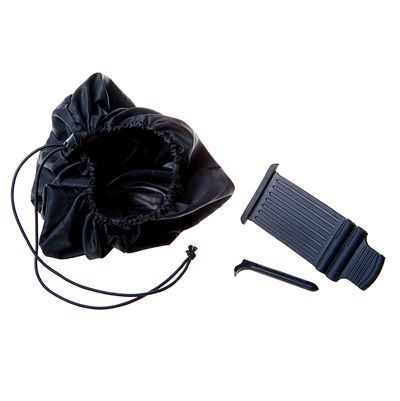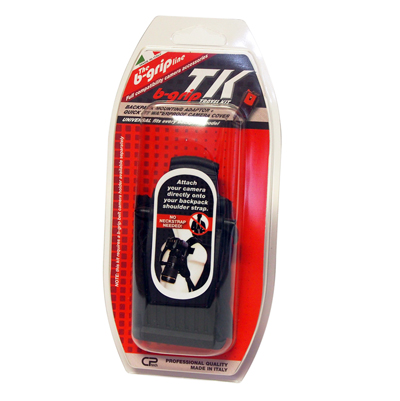 Features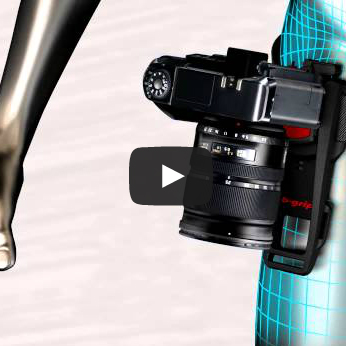 WDS System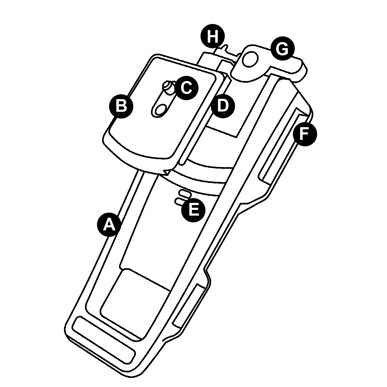 Manual and Tech Specs
---